Advertising
Eye of the Tiger offers advertising opportunities for businesses and organizations.
Our audience includes nearly 2,000 students and their families, RHS staff and print subscribers around the country. We have advertising opportunities available in our newspaper, biweekly news broadcasts, sports game livestreams and on our website.
For any inquiries or questions, contact our business manager, Nate Nguyen, at [email protected] and check out our rates at eyeofthetigernews.com/about/advertising.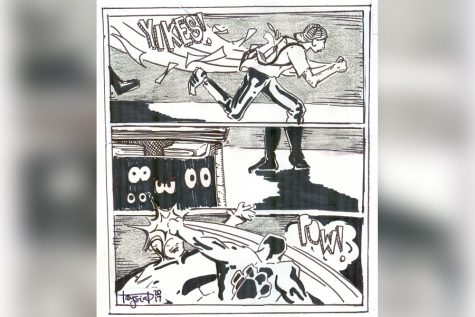 Administration's steps toward a safer campus may birth skepticism from students concerned about losing privacy. In reality, though, admin is working...
April 3, 2017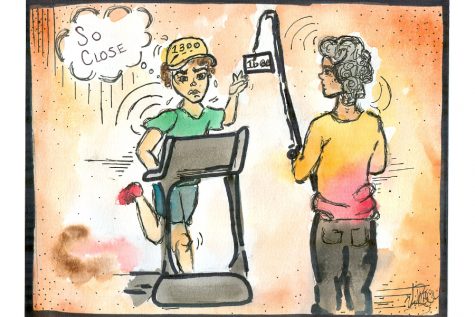 Taking an SAT prep class offered by Kaplan or your high school is something that is almost universally recommended. Recently, I took my second SAT after...
April 3, 2017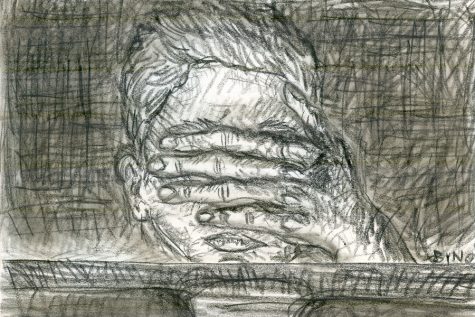 Roseville High School recently upgraded the school's web filter in an effort to increase bandwidth. The web filter is so also much stricter than the...
April 3, 2017
View All »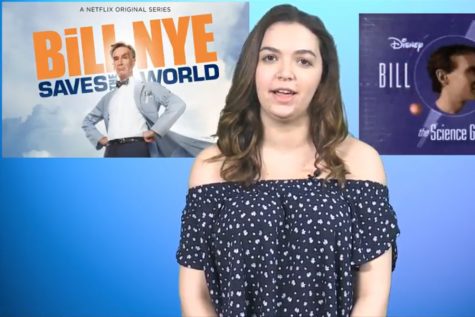 In this entertainment show, senior Sophia Cook discusses the science guy's return in 'Bill Nye Saves the World,' a Netflix original that debuted on April...
April 28, 2017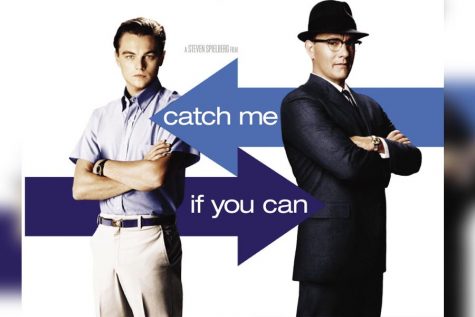 In honor of probably one of the greatest actors of all time, Tom Hanks, who stars in The Circle debuting this weekend, I figured I'd look back at proba...
April 26, 2017
Junior Gabi Hutson reviews one of Netflix's new releases, 'Girl Boss,' an adaption of a New York Times bestseller.
April 25, 2017
View All »