Latest Scores
Tuesday, January 3

Basketball

Roseville High School 55 - Test Opponent 44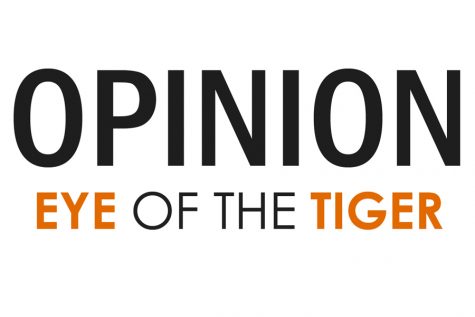 Before the Sac-Joaquin Section Division I playoff volleyball tournament even began, it was decided that Whitney High School would host the championship...
May 30, 2017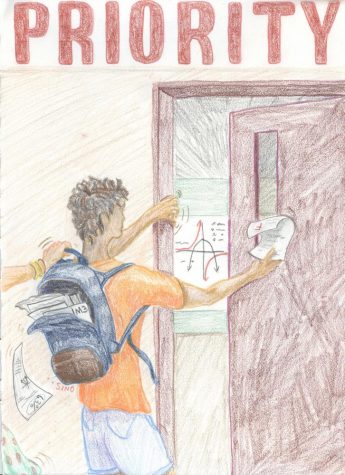 This year's students' ROAR experiences varied as they were the first to see the implementation of the intervention period. The period was designed...
May 30, 2017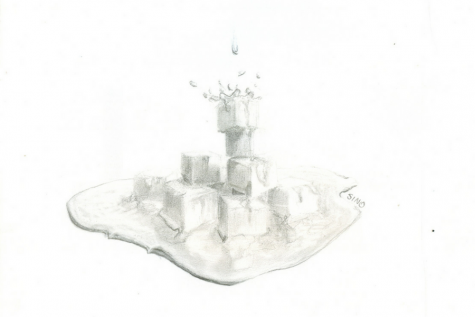 Two weeks ago the Class of 2017 planned a prank week where they would commit a new prank everyday. All of the pranks were designed to be harmless. We...
May 30, 2017
View All »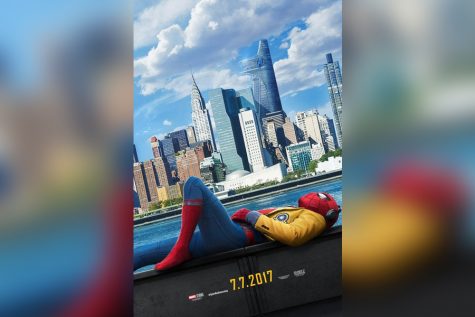 GABI HUTSON, SOPHIE COOK, ADAM HAGEN, GABE TOWNSEND, and PRESTON WALTER
Break is three days away. Enjoy it with recommendations from Eye of the Tiger's Arts & Entertainment staff. Watch Wonder Woman This summer marks the rele...
May 30, 2017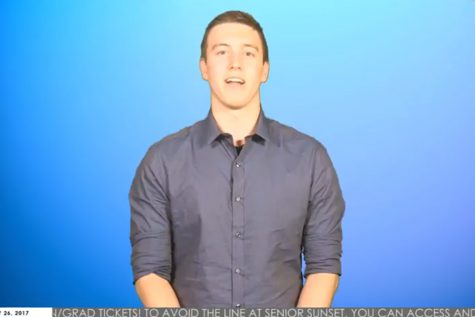 In the last show of the year, and his last broadcast in Eye of the Tiger, senior Preston Walter lists his top five most anticipated movies of the summer.
May 26, 2017
Senior Gabe Townsend reviews Prey, a new title from Bethesda studios, the developer behind the Dishonored series that Bethesda used as inspiration in...
May 23, 2017
View All »