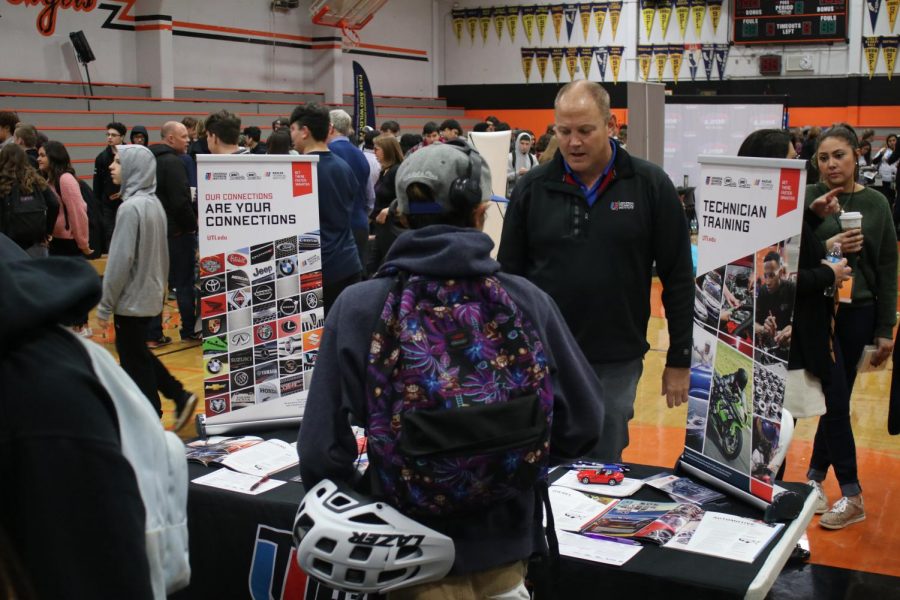 January 15, 2020
On Friday, January 10th, students gathered in the Moeller gym for the annual RHS career fair.  Sophomores and Seniors spent about 40 minutes in the gym exploring possible career options. Representatives from various businesses set up booths to educate students about the requirements and duties for these careers that they could pursue....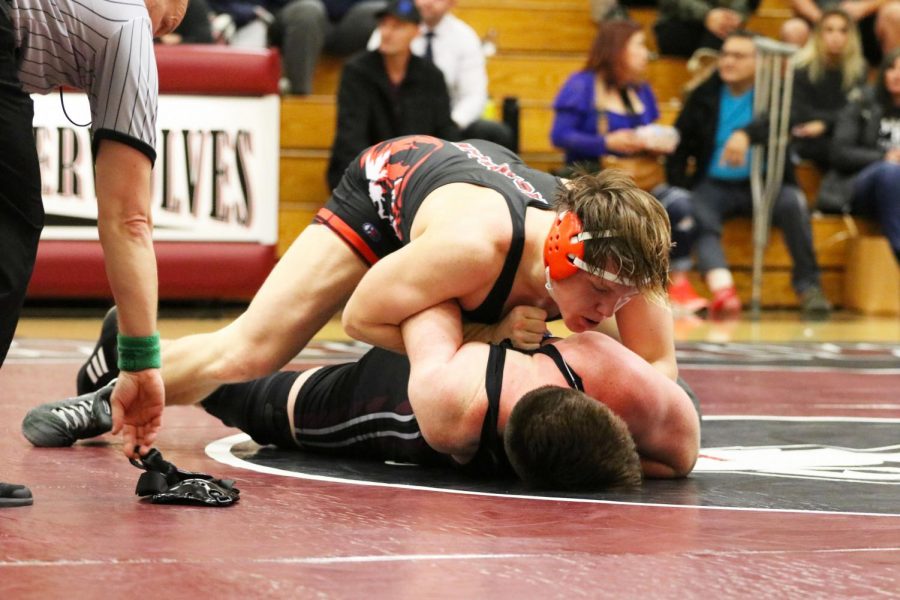 January 15, 2020
Following a successful season last year, the varsity wrestling team is hoping to continue and improve upon their performance this year. Last season, the team placed second in the CVC and sent eight wrestlers to Masters. This season, the Tigers are already off to a 2-0 start in league.  Coach Doug Ash is excited about this season and...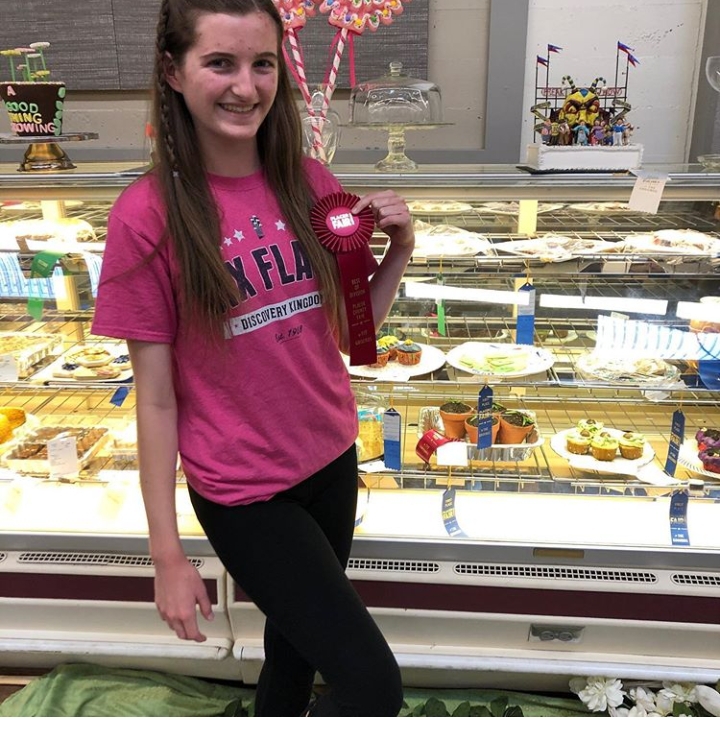 January 15, 2020
From a spectator to passionate competitor, senior Madison Rose has developed a sweet spot for baked goods.  Rose has come a long way from the early days of her baking career as an inexperienced student in middle school. She was able to quickly evolve from a novice that just tagged along with her parents, to someone with an individual stirring...
The Oscar nominations released earlier this week have been controversial. While our staff puts their list of nominees together, what is your top pick for the "Best Picture" category?

— EOT Arts (@EOTArts) January 15, 2020