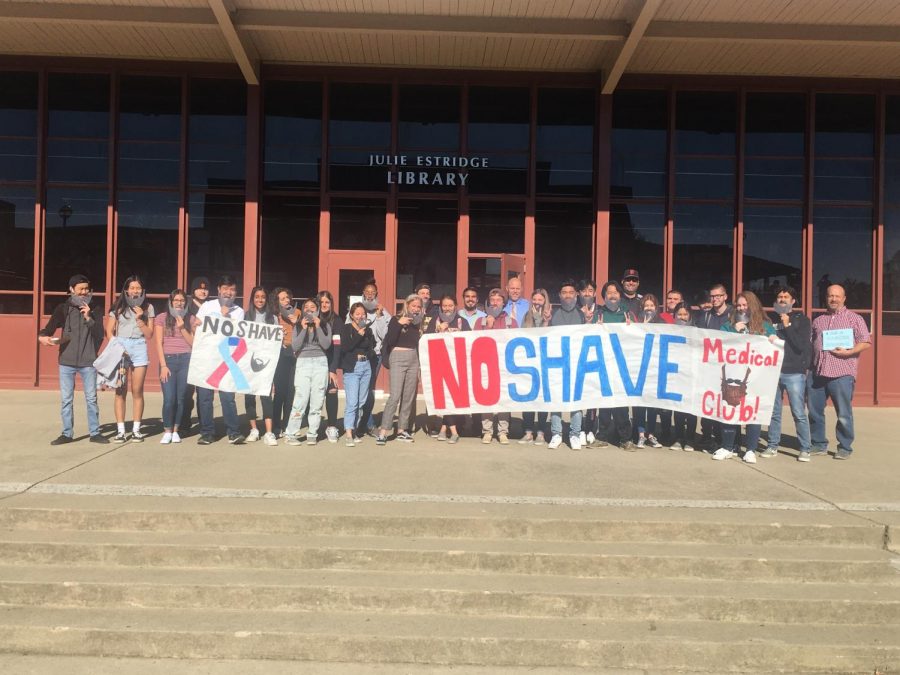 November 21, 2019
The RHS medical club took on No Shave November, a month-long event to raise awareness and money for cancer treatments. People forgo shaving and hair treatments and donate the money they would have spent to help people with cancer.  The club and students in the general RHS community joined together to take a photo for No Shave November...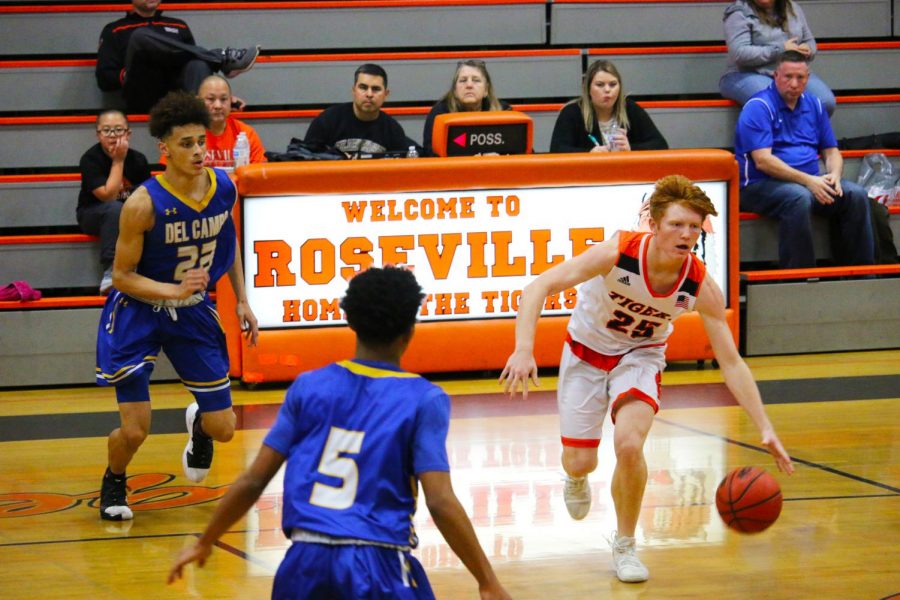 November 18, 2019
The first week in November marks the beginning of the 2019-2020 winter sports season for Roseville High School. This includes boys and girls soccer, boys and girls basketball, and wrestling. Last year, each winter sport received playoff berths, with two league pennants coming from boys basketball and girls soccer. But, this year's teams...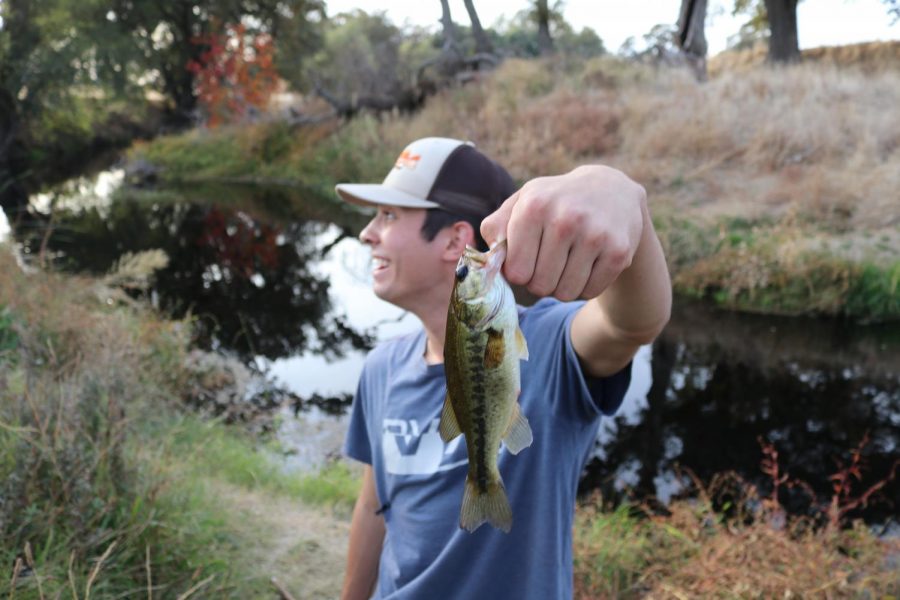 November 18, 2019
There's a tug on the fishing line. Then another. Quickly, with the smooth movements of an experienced fisherman, Neil Leahey reels in the catch.  Senior Neil Leahey discovered his passion for casual fishing years ago after being taught to fish at a young age by his father.   "My dad inspired me to go," Leahy said. "He would...
November 20, 2019
If you have been paying attention to the Eye of the Tiger's Arts...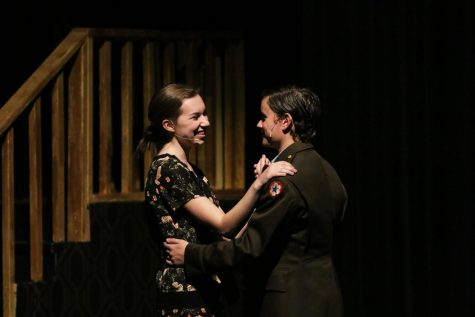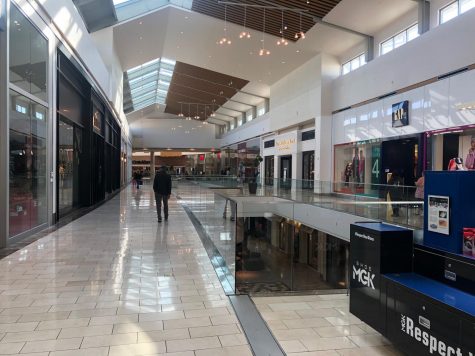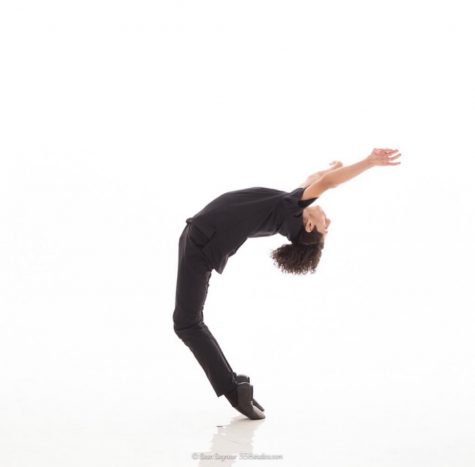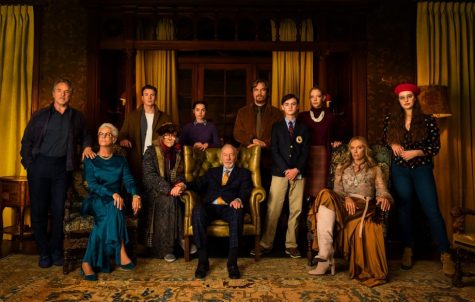 In preparation for our October print edition our staff picked their favorite movies to watch on Halloween. What's your favorite?

— EOT Arts (@EOTArts) October 11, 2019