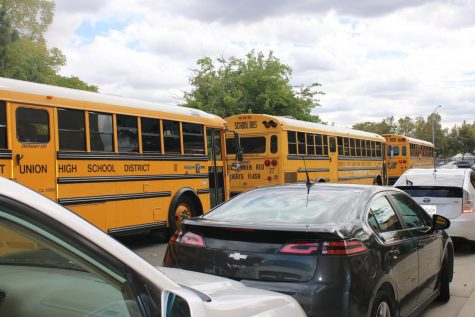 October 14, 2019
RJUHSD schools will move start times back to 8:30 or later by July 2022. California State Governor Gavin Newsom signed Senate Bill 328 on Sunday mandating high schools in non-rural communities to start no earlier than 8:30 a.m. and middle schools no earlier than 8:00 a.m. For RJUHSD students, this means seeing start times nearly an hour...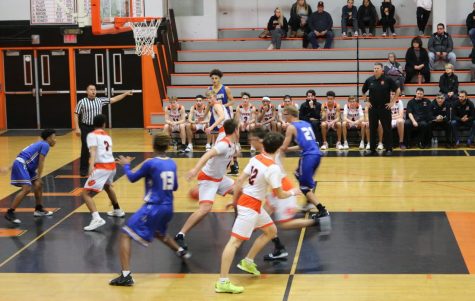 October 14, 2019
Starting this winter season, the Capital Valley Conference will no longer feature a level of play that is restricted to freshmen only. Instead the three levels of play will be varsity, junior varsity and frosh/soph. The frosh/soph level replaces the traditional freshman teams and can be a mix of freshmen and sophomores, if program choose to...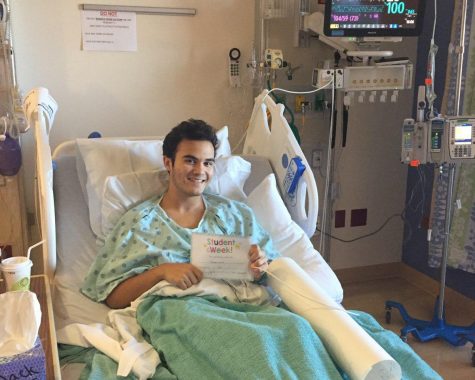 September 24, 2019
Summer is a time for brand new memories and restful days. Unfortunately for senior Jackson Wolfe, part of that time was spent huddled in a hospital room more than 2,000 miles away from home. Wolfe spent the second half of his summer vacation incapacitated after he collapsed his right lung. For days, Wolfe was stuck in an out-of-state hospital...
In preparation for our October print edition our staff picked their favorite movies to watch on Halloween. What's your favorite?

— EOT Arts (@EOTArts) October 11, 2019