BRIEF: Becky Rood-Guzman named West Park High School principal
Hang on for a minute...we're trying to find some more stories you might like.
Last Friday, RJUHSD superintendent Denise Herrmann announced Becky Rood-Guzman as West Park High School principal. Guzman currently serves as Woodcreek High School's principal and has worked at the school for seventeen years in various roles, including her work as a math teacher and assistant principal.
According to Herrmann, the position received more than twenty applicants, yet Rood-Guzman's interview and vision for the new high school put her "head and shoulders above the [other applicants.]"
West Park is still under construction and will service 9th and 10th graders in the 2020-2021 school year, but work for Rood-Guzman starts July 1, allowing her to see the completion of the project and be familiar with her campus before school officially begins for incoming freshman and sophomores.
The process of finding a new Woodcreek principal, led by assistant superintendent of personnel services Brad Basham, is in the early stages and will continue to seek out staff opinion as the position opens up.
About the Contributors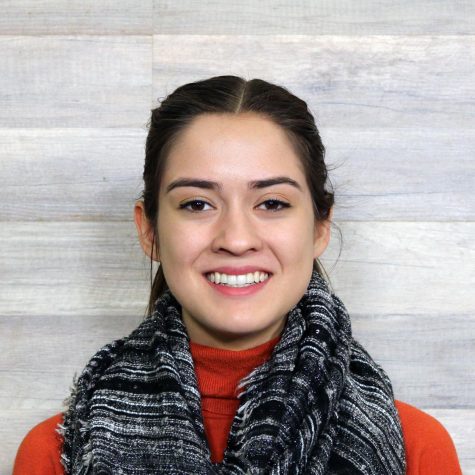 AJ WELKER, ARTS EDITOR
AJ Welker is the arts editor and anchor at Eye of the Tiger.
This is Welker's second year in the program.
Welker started as a reporter and anchor in her junior year.
In her free time Welker enjoys the theatre arts, writing, as well as spending time with her friends and family.
Welker has an immense...