BRIEF: Student government introduces feedback box
Hang on for a minute...we're trying to find some more stories you might like.
Student Government has introduced a feedback box in Senior Square, which students can use to share their opinions on events like rallies and spirit days.
According to Student Government member Lexi Walter, Student Government was in part motivated to implement the box after the class switched classroom locations from Senior Square to the 200's wing, making it less convenient for students to give them feedback.
"The feedback box is kind of like our Student Government mailbox in a way," Walter said. "It's just an easy way to drop stuff off to us or give us anything you want and we can go pick it up from there instead. And we like feedback from people, because we figure all we get is feedback from our own classmates and it's better to get stuff from the school."
About the Writer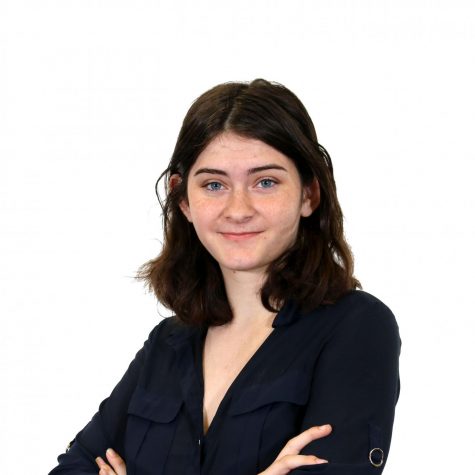 DANIELLE BENNETT, NEWS EDITOR
[email protected]

"To suppress free speech is a double wrong. It violates the rights of the hearer as well as those of the speaker." – Frederick Douglass