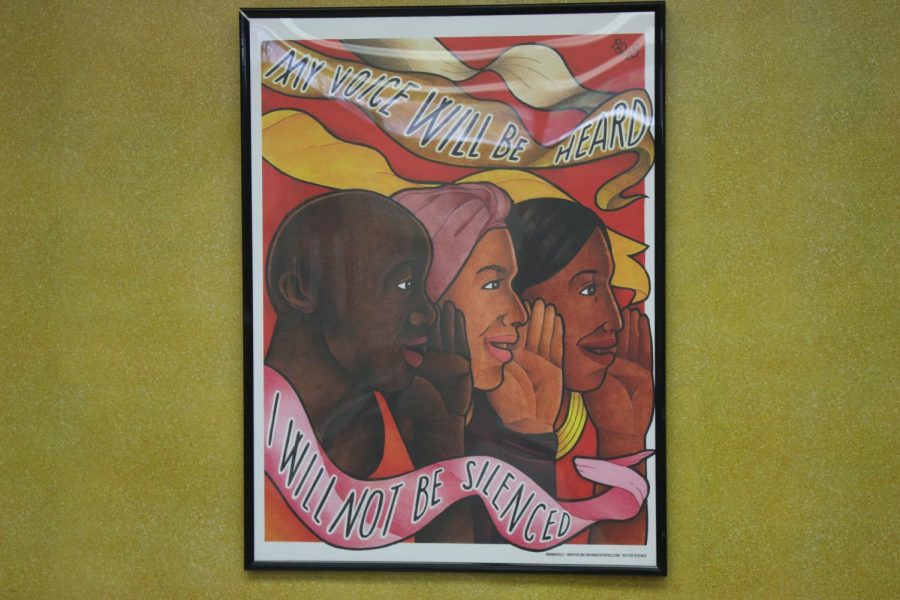 February 18, 2020
Roseville High will introduce a new Ethnic Studies course to its course catalogue next year. The course will teach students about culture and traditions by combining a traditional class environment with guest speakers from the community and interactive projects like podcasts.   According to future ethnic studies teacher Avery Beebe, the...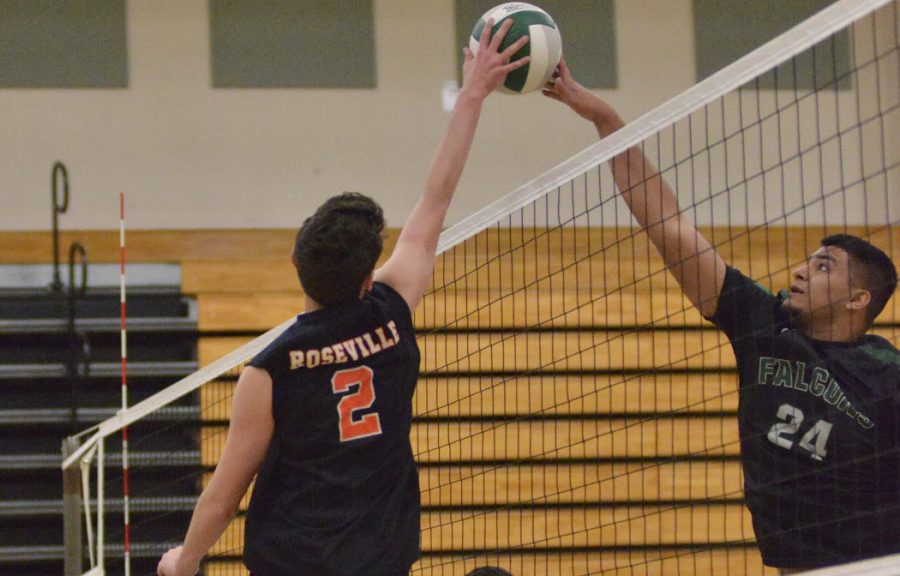 February 6, 2020
This upcoming season, Roseville High School hired head coach Casey Baddley for the boys varsity volleyball team.  Baddley has been around the program for many years as his son played his four years of high school. "My son came through the program and is still involved with volleyball to this day, largely due to the experiences he had at...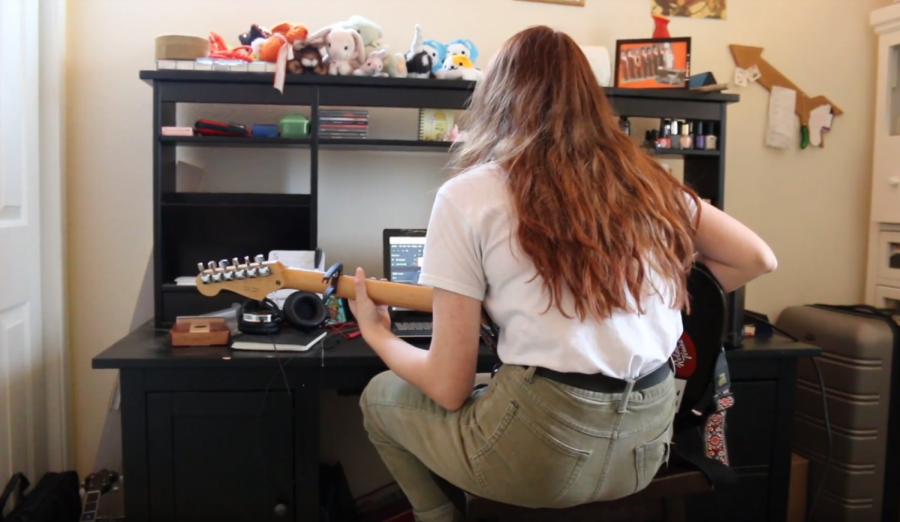 February 7, 2020
As chords and tempo blend together, the adept strumming of a skilled musician fills the room. Instruments adorn the space: tucked lovingly under a bed, displayed proudly on the walls like treasured family artifacts. A microphone and keyboard amp dominate valuable tabletop real estate. It's an unconventional office, but for virtuoso Julia...
The Oscar nominations released earlier this week have been controversial. While our staff puts their list of nominees together, what is your top pick for the "Best Picture" category?

— EOT Arts (@EOTArts) January 15, 2020