Buy Graduation Recording
Hold on to your graduation memories for a lifetime! Order a professional recording of the Roseville High School Class of 2017 Graduation Ceremony on DVD, BLU-RAY or as a DIGITAL DOWNLOAD.
Complete your order at the RHS student store at "goo.gl/IRvDgk" or find more info in the "Graduation Recording" page under the "Livestreams" tab.
The DEADLINE for all orders is June 2. All orders placed after June 2 will not be fulfilled until the Fall. Please contact Eye of the Tiger adviser Bobby Ritter at [email protected] for confirmation of order.
Advertising
Eye of the Tiger offers advertising opportunities for businesses and organizations.
Our audience includes nearly 2,000 students and their families, RHS staff and print subscribers around the country. We have advertising opportunities available in our newspaper, biweekly news broadcasts, sports game livestreams and on our website.
For any inquiries or questions, contact us at [email protected] and check out our rates at eyeofthetigernews.com/about/advertising.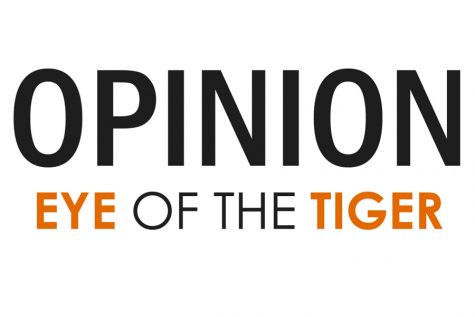 As you advance in high school and juggle an increasing volume of commitments, you must allot your time wisely – and use it with purpose. As much of...
May 8, 2017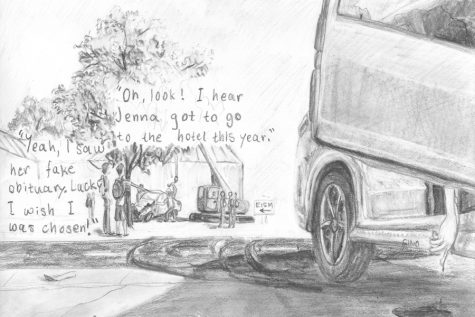 While Roseville High School's decision to cancel the Every 15 Minutes program seems counterintuitive at first glance, the program's effects waned in...
May 8, 2017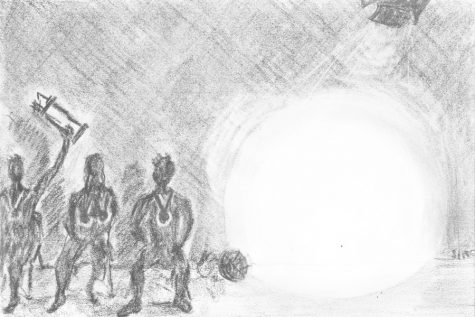 I would just like to start out by setting the record straight here and now: I do appreciate all that student government does to put on rallies for the...
May 8, 2017
View All »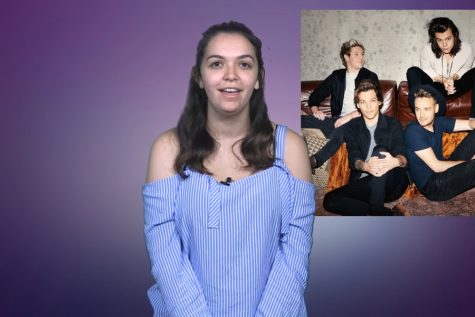 Senior Sophia Cook compares the recent releases from Harry Styles, Niall Horan and Louis Tomnlinson – all members of One Direction, which is currently o...
May 19, 2017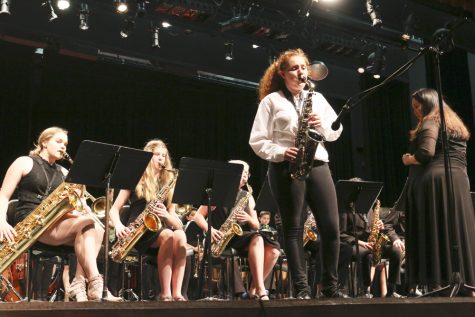 Last night, students from Roseville High School's Ceramics, Art and Band programs performed and displayed their work from the past semester at the annual...
May 18, 2017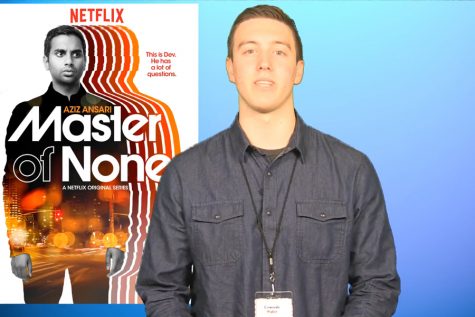 Senior Preston Walter reviews the second season of Master of None, a Netflix-original comedy starring Aziz Ansari, who co-writes the show with Alan Yan...
May 16, 2017
View All »