Graduation Ceremony Livestream
Watch the Class of 2017 graduation ceremony, starting on June 2 at 7:00 p.m.
Buy Graduation Recording
Hold on to your graduation memories for a lifetime! Order a professional recording of the Roseville High School Class of 2017 Graduation Ceremony on DVD, BLU-RAY or as a DIGITAL DOWNLOAD.
Complete your order at the RHS student store at "goo.gl/IRvDgk" or find more info in the "Graduation Recording" page under the "Livestreams" tab.
The DEADLINE for all orders is June 2. All orders placed after June 2 will not be fulfilled until the Fall. Please contact Eye of the Tiger adviser Bobby Ritter at [email protected] for confirmation of order.
Advertising
Eye of the Tiger offers advertising opportunities for businesses and organizations.
Our audience includes nearly 2,000 students and their families, RHS staff and print subscribers around the country. We have advertising opportunities available in our newspaper, biweekly news broadcasts, sports game livestreams and on our website.
For any inquiries or questions, contact us at [email protected] and check out our rates at eyeofthetigernews.com/about/advertising.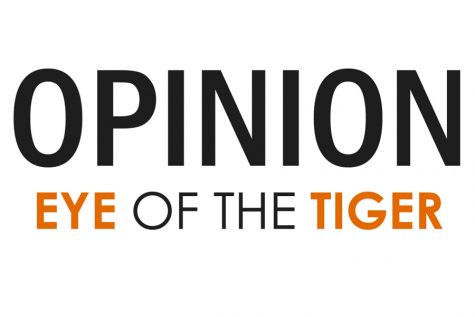 Before the Sac-Joaquin Section Division I playoff volleyball tournament even began, it was decided that Whitney High School would host the championship...
May 30, 2017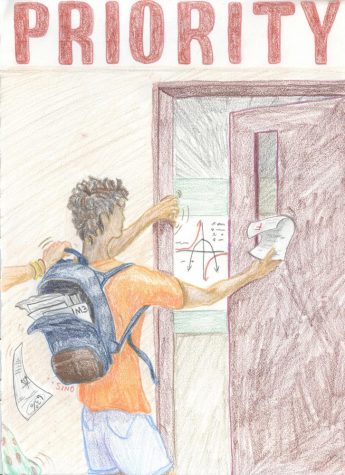 This year's students' ROAR experiences varied as they were the first to see the implementation of the intervention period. The period was designed...
May 30, 2017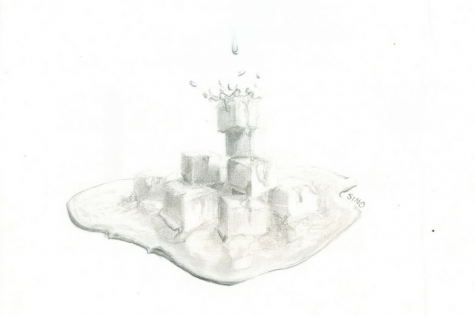 Two weeks ago the Class of 2017 planned a prank week where they would commit a new prank everyday. All of the pranks were designed to be harmless. We...
May 30, 2017
View All »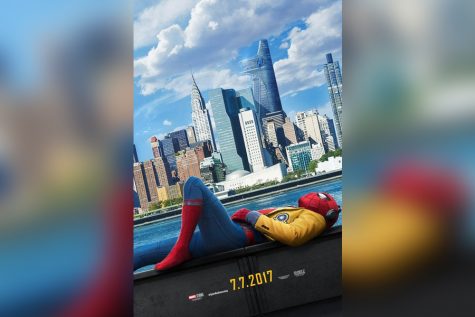 GABI HUTSON, SOPHIE COOK, ADAM HAGEN, GABE TOWNSEND, and PRESTON WALTER
Break is three days away. Enjoy it with recommendations from Eye of the Tiger's Arts & Entertainment staff. Watch Wonder Woman This summer marks the rele...
May 30, 2017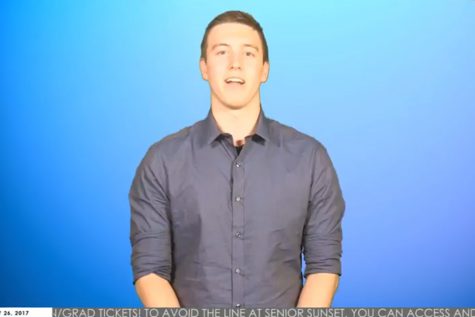 In the last show of the year, and his last broadcast in Eye of the Tiger, senior Preston Walter lists his top five most anticipated movies of the summer.
May 26, 2017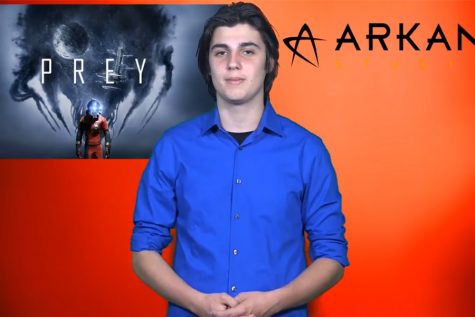 Senior Gabe Townsend reviews Prey, a new title from Bethesda studios, the developer behind the Dishonored series that Bethesda used as inspiration in...
May 23, 2017
View All »